Training

at Beacon Climbing Centre.
Want to get strong? Like really strong? The DMM Training Area at Beacon Climbing Centre provides all the tools you need to step up your game. If you're unsure how to best utilise our training facilities, you can get started by reading through our training manuals here!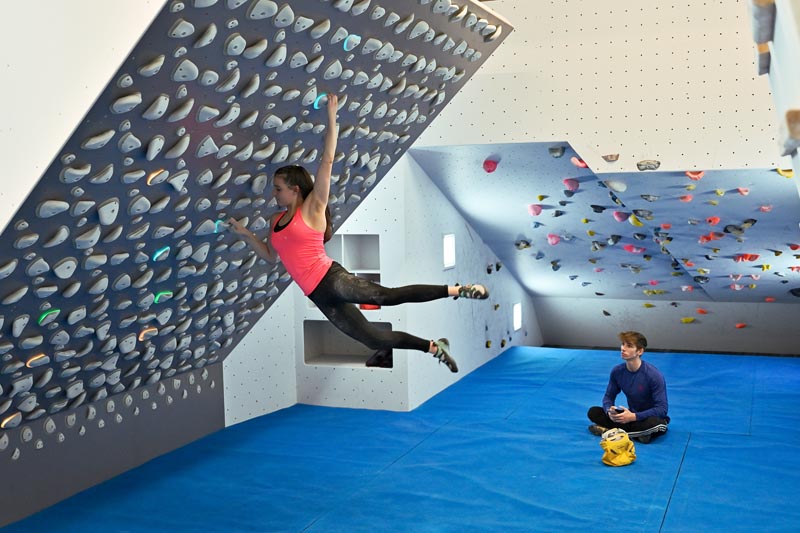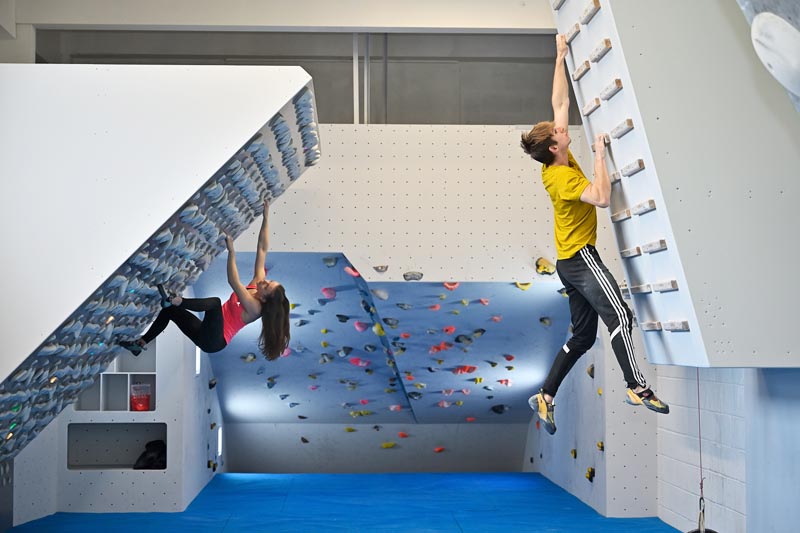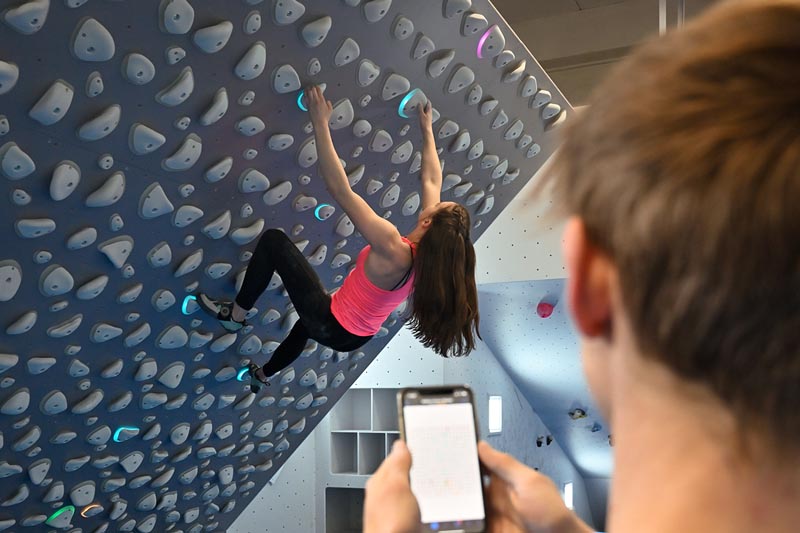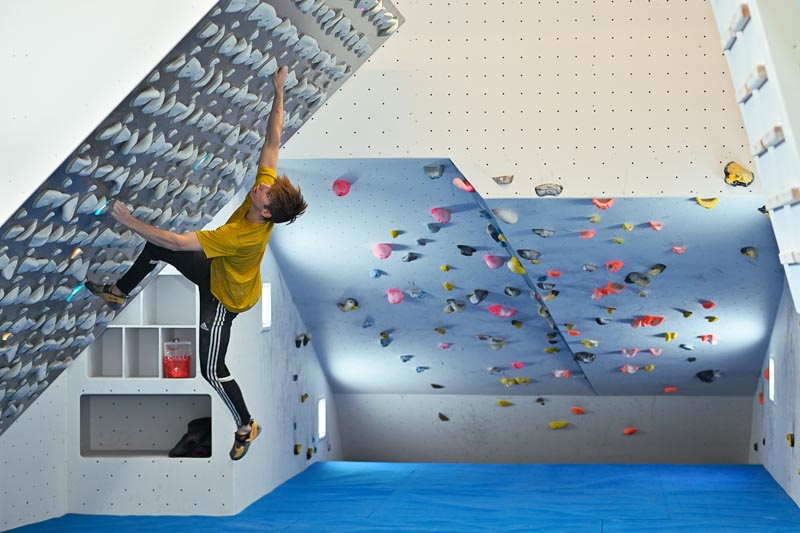 Our 45 degree digital Kilter Board features holds that light up around the edge using an App and LED light system to provide you with fun, intuitive training using your smart phone. Download the App and connect with Bluetooth then: create your account, search and climb boulder problems of all difficulty levels, create new boulders, log ascents and browse your logbook, and find and share beta videos. It's a total game changer.