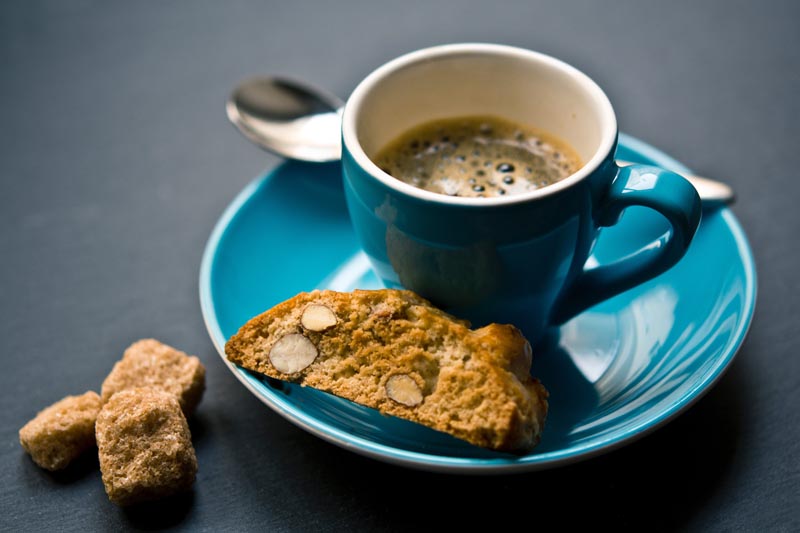 Caffi Barcud

at Beacon Climbing Centre.
Located upstairs within the climbing centre, our café overlooks the climbing wall in one direction, and the Snowdonia Mountains in the other (see the image below to check out the view…). Lucky us!
While many a weary climber has appreciated a coffee and a cake while chatting through the moves on routes, Caffi Barcud isn't for the sole use of our climbers, so feel free to pop in for a coffee whether you are climbing or not.  With comfy seating, free wi-fi and what some say is the best coffee in North Wales (thank you Ferrari's Coffee), there's every excuse to pop in any time and have a drink and a bite to eat.  Caffi Barcud is also licensed to sell alcohol, and the bar is opened only for when we have events.
We have capacity to extend our seating into our Lecture Room (when we are busy) adjacent to the café. This large room is used for exercise classes, meetings, lectures and courses.  We will try to accommodate requests to dine in this space when the room is not in use for other activities.
Most of the seating is fixed in place. Please do not move any other seating to places which would block the walkways, or create overcrowding.  There is additional seating in the children's play area for families, with special toddler bench seating.
We have a yummy range of traybakes, coffees and teas, and the meals offered may change according to how busy the centre is, to ensure the shortest possible waiting times for your food. It includes a range of delicious healthy salads, soups, savoury pastries and sandwiches, and as ever, delicious cakes including our own home-made flapjacks.  We also aim to offer gluten free and vegan options as often as possible.
We would appreciate it if customers would refrain from using our café to consume their own picnics, and keep dwell time to a minimum when people are waiting to be seated.
Happy climbing, happy eating!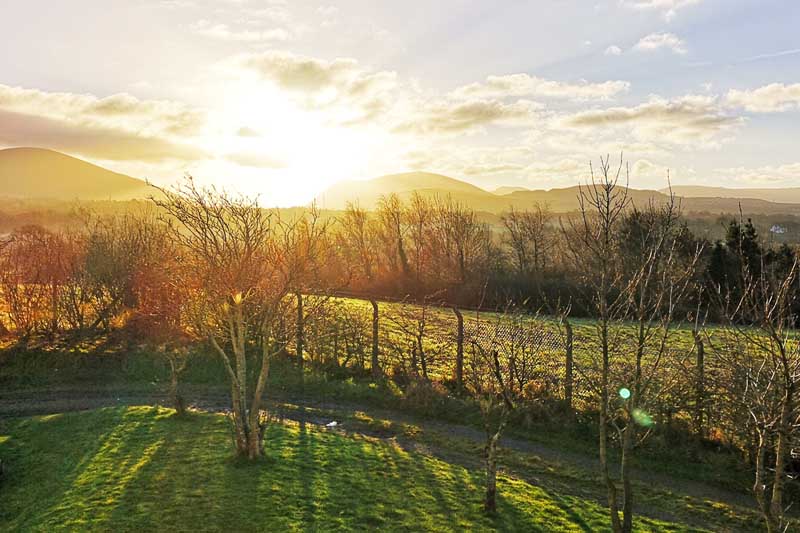 Our aim is simple. We want to provide you with high quality, locally sourced fresh food at affordable prices such as meat from Owen Glyn Owen and home baked cakes. Owen Glyn Owen has been established in Caernarfon since 1939, and is a member of the Guild of Q Butchers, an association which only admits the best butchers in the UK.
The hot drinks menu includes a delicious selection of coffee courtesy of Ferrari's Coffee. Established in Wales since 1927 after the Ferrari family emigrated from the Italian province of Piacenza, Ferrari's Coffee is the oldest coffee roasting company in Wales.  Our sublime hot chocolate is supplied by Pendragon Drinks of Llandudno.
As well as cow's milk, we have oat and coconut milk available.
No matter whether you want to relax whilst friends or family climb, are looking for a post-workout energy boost, or simply looking for a new café experience, we are sure you will enjoy visiting Caffi Barcud.