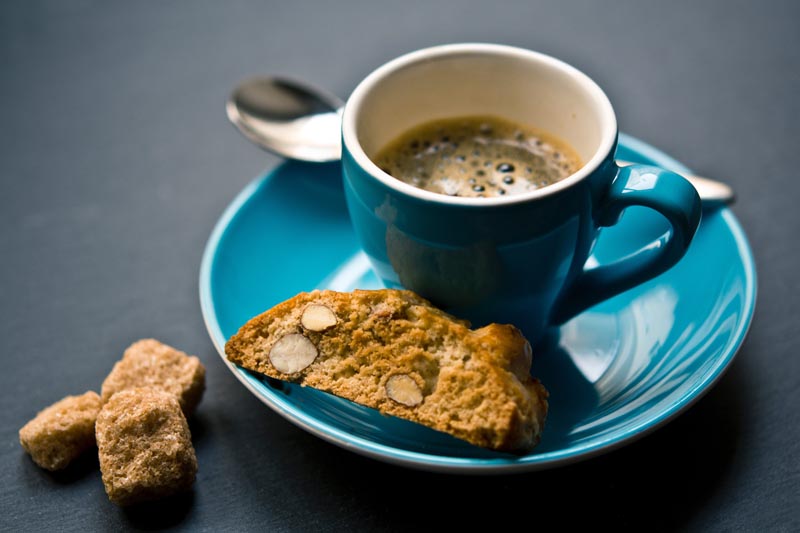 Caffi Barcud

at Beacon Climbing Centre.
Located upstairs within the climbing centre, our café overlooks the climbing wall in one direction, and the Snowdonia Mountains in the other (see the image below to check out the view…). Lucky us!
While many a weary climber has appreciated a coffee and a cake while chatting through the moves on routes, Caffi Barcud isn't for the sole use of our climbers, so feel free to pop in for a coffee whether you are climbing or not.  Beacon can't allow spectators in the climbing area, so if you've come with climbers but aren't climbing yourself, you'll have a very good excuse to have a sneaky coffee and cake while you wait!
Since reopening after the Covid-19 lockdown, we have extended our seating into our Lecture Room (when a little busier) which would normally be used for exercise classes, meetings, lectures and slide shows.  For now, use of this room enables us to have more seating, and also more spaced seating.  The room is airy with a panorama of windows overlooking the mountains, and we have provided a variety of seating options for whether you are on your own, in a couple or with the family.  Due to the additional ventilation requirements right now, you may need to wear a jumper, but the welcome will be as warm as ever!
The more familiar areas of the café are also in use, but you will see the seating arrangements there have also been adjusted for the current circumstances.
The Covid-19 arrangements mean we need to clean more often, and we may need to limit your time in our café to 45 minutes to enable our staff to clear and sanitise a table and seating ready for the next customers. You're welcome to stay longer if we aren't too busy.
Please don't be tempted to move the seating – it has been placed for optimal spacing and thoroughfare.
The café menu has been adjusted to make things easier all round. We will still have our yummy range of traybakes, coffees and teas, but the food menu is tailored to enable our staff to spend more time cleaning the public areas, and less time cooking and washing up. It includes a range of delicious healthy salads, soups and sandwiches, and as ever, delicious cakes including our own home-made flapjacks.
Once you have eaten and are ready to leave your table, please leave all the waste in place – our staff will clear and clean the table ready for next use. We would appreciate it if customers refrain from using our café to consume their own picnics.
Let's all stay safe. Happy climbing, happy eating!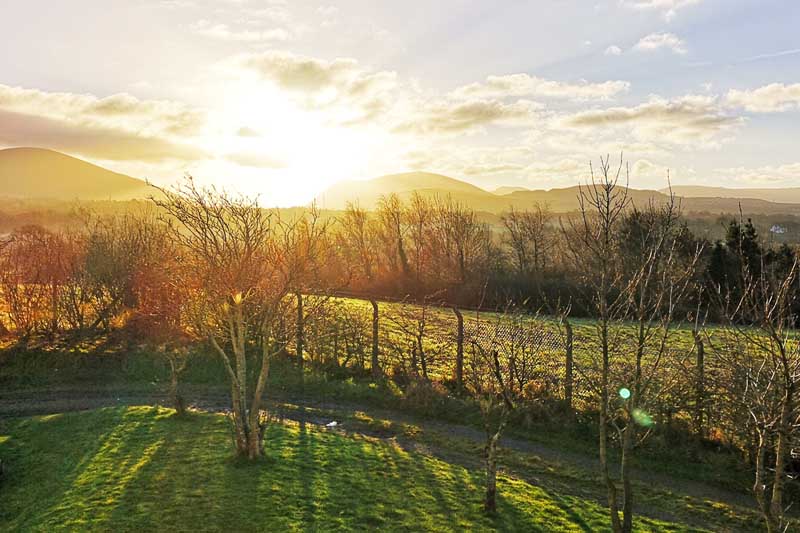 Our aim is simple. We want to provide you with high quality, locally sourced fresh food at affordable prices such as meat from Owen Glyn Owen and home baked cakes. Owen Glyn Owen has been established in Caernarfon since 1939, and is a member of the Guild of Q Butchers, an association which only admits the best butchers in the UK.
The hot drinks menu includes a delicious selection of coffee courtesy of Ferrari's Coffee. Established in Wales since 1927 after the Ferrari family emigrated from the Italian province of Piacenza, Ferrari's Coffee is the oldest coffee roasting company in Wales.  As well as cow's milk, we have oat, coconut and almond milk available.
No matter whether you want to relax whilst friends or family climb, are looking for a post-workout energy boost, or simply looking for a new café experience, we are sure you will enjoy visiting our café.