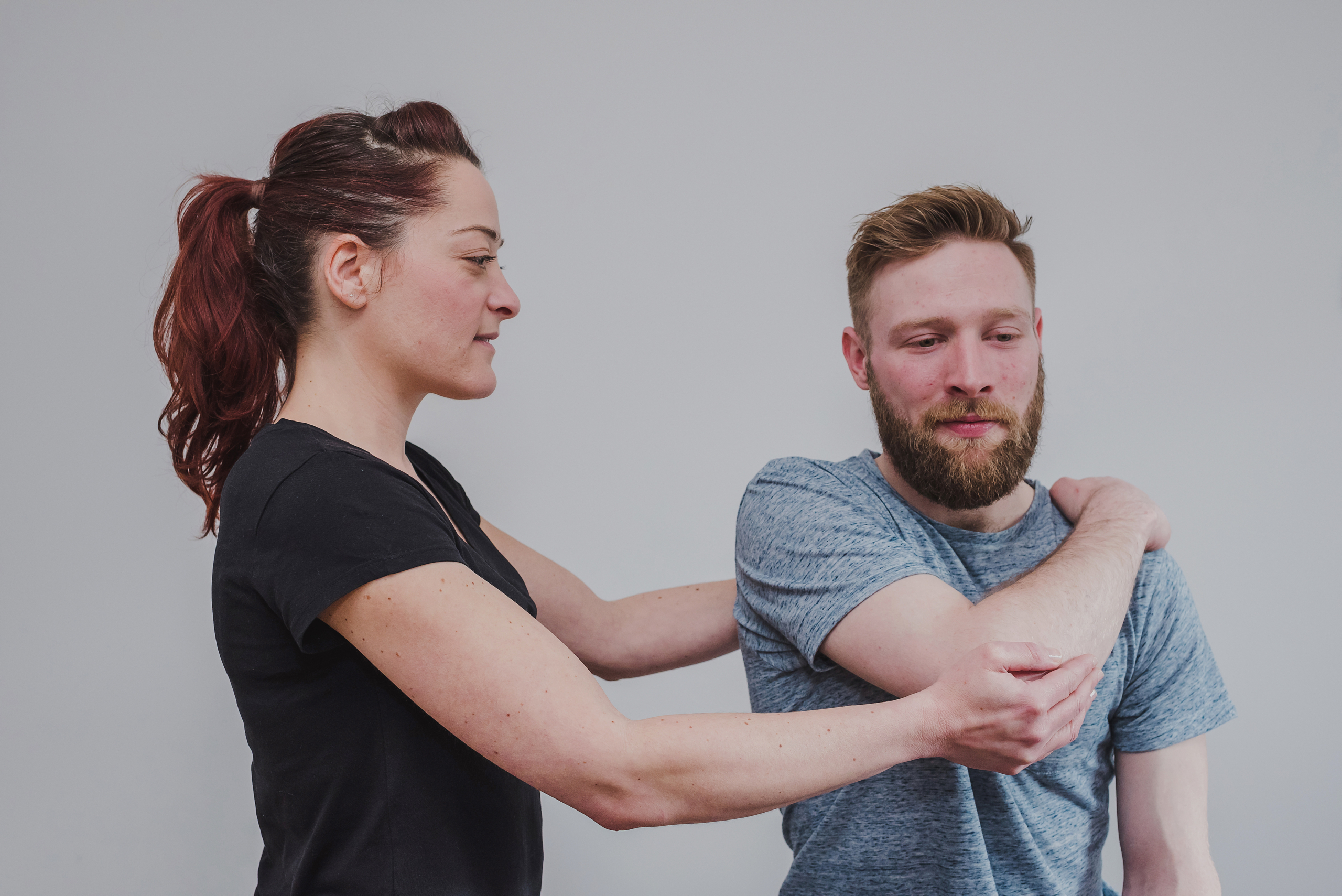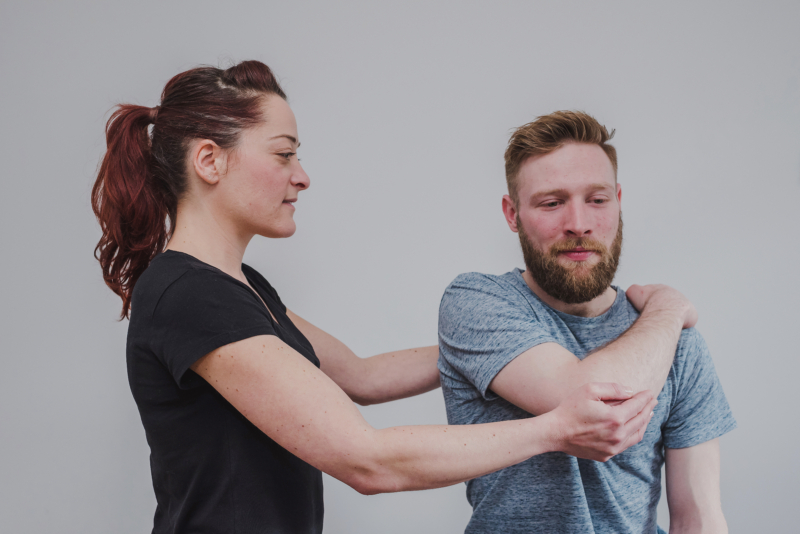 Emma Cawte Massage Therapist
Advanced Clinical Massage & Sports Massage 
Massage therapy for the treatment of chronic pain conditions and injury
The aim of clinical massage treatment is to improve your quality of life through increased mobility, joint range of motion and improved posture, while focussing on reducing your daily pain. A clinical massage treatment blends the best techniques from both Eastern and Western practices, combining myofascial release, trigger point therapy, acupressure and stretching (to name a few) with a holistic approach based on modern scientific research into pain.
What can I expect from a clinical massage treatment?
A warm and compassionate partner to guide you on your journey out of chronic pain
A reduction of your pain and increase in function in 6 treatments or less
A thorough assessment utilising orthopaedic testing
An individual treatment plan to address your presenting pain condition or injury
A fusion of advanced massage and soft tissue techniques drawn from East and West
Tailored aftercare to support your recovery
Got a question?
What can I expect on my first visit?
Your first appointment includes a full consultation and assessment of your condition. This is important to determine the best course of treatment for you moving forward.
I will ask about your reason for seeking treatment and your expectations. I will also ask about your medical history and general health and lifestyle. Please feel free to stop the conversation at any time to ask questions.
The next step is assessment. This could include looking at your range of movement and performing any functional assessments I feel are indicated.
At the end of your treatment I will go through any aftercare advice with you and answer any questions you may have. I may also make recommendations for self-care techniques, exercise or lifestyle changes that I think might be helpful to your recovery.
How long does a treatment last?
Your first appointment will be approximately 90 minutes to allow plenty of time for consultation and assessment before any treatment is given.
Follow-up appointments are 60 minutes and include reassessment of your condition and a chat about your progress.
What should I wear?
The assessment process will usually involve you having to remove some of your clothing so clear observations can be made. You may feel more comfortable if you are wearing a vest and shorts or leggings.
You may have to remove more of your clothing for treatment so wear comfortable clothing that is easy to take off and put back on again at the end of your treatment.
Does it hurt?
Contrary to popular belief, a massage treatment does not have to be painful to be effective.
I work slowly and sensitively to identify and address the source of your pain and together we determine the techniques and the pressure that best work for you. This doesn't mean my treatments are light and fluffy, just that I take my time to gain deeper pressure where needed, giving your body the chance to adjust and adapt.
How many treatments will I need?
This varies from person to person, but most of my clients see a significant reduction in their pain levels after two or three treatments. Treatment outcome is dependent on many factors including the severity of your condition, how long you have been affected and your general health and it may take up to six treatments for you to notice a difference. You may then find it beneficial to continue with maintenance treatments, every four, six or eight weeks, to help address any smaller issues as they arise and stop them becoming bigger problems.
Emma Cawte | ACMT | CertECBS | CNHC Registered for Massage Therapy
Hello!
I have a special interest in treating chronic pain conditions and acute injuries, while still maintaining a holistic approach to treatment.
I first qualified in massage and aromatherapy in 2002, continuing my training with the addition of Indian head massage and sports therapy massage qualifications, before adding Bowen to my list of therapies in 2009.
My continued professional development led me to the Jing Institute of Advanced Massage Training in Brighton and the highest level of massage training available in the UK. I graduated from their Level 6 Professional Diploma in Advanced Clinical Massage and Sports Massage – with a distinction – in June 2018 following two years of study and practical training.
In my time off I like to practice yoga, rock climb, scuba dive and read – anything from therapy books and medical texts to fiction. I also enjoy walking and hiking and can often be found stomping around the Welsh countryside.
Tuesday to Saturday by appointment only

New client appointment (90 mins) £70

Follow up appointment (60 mins) £50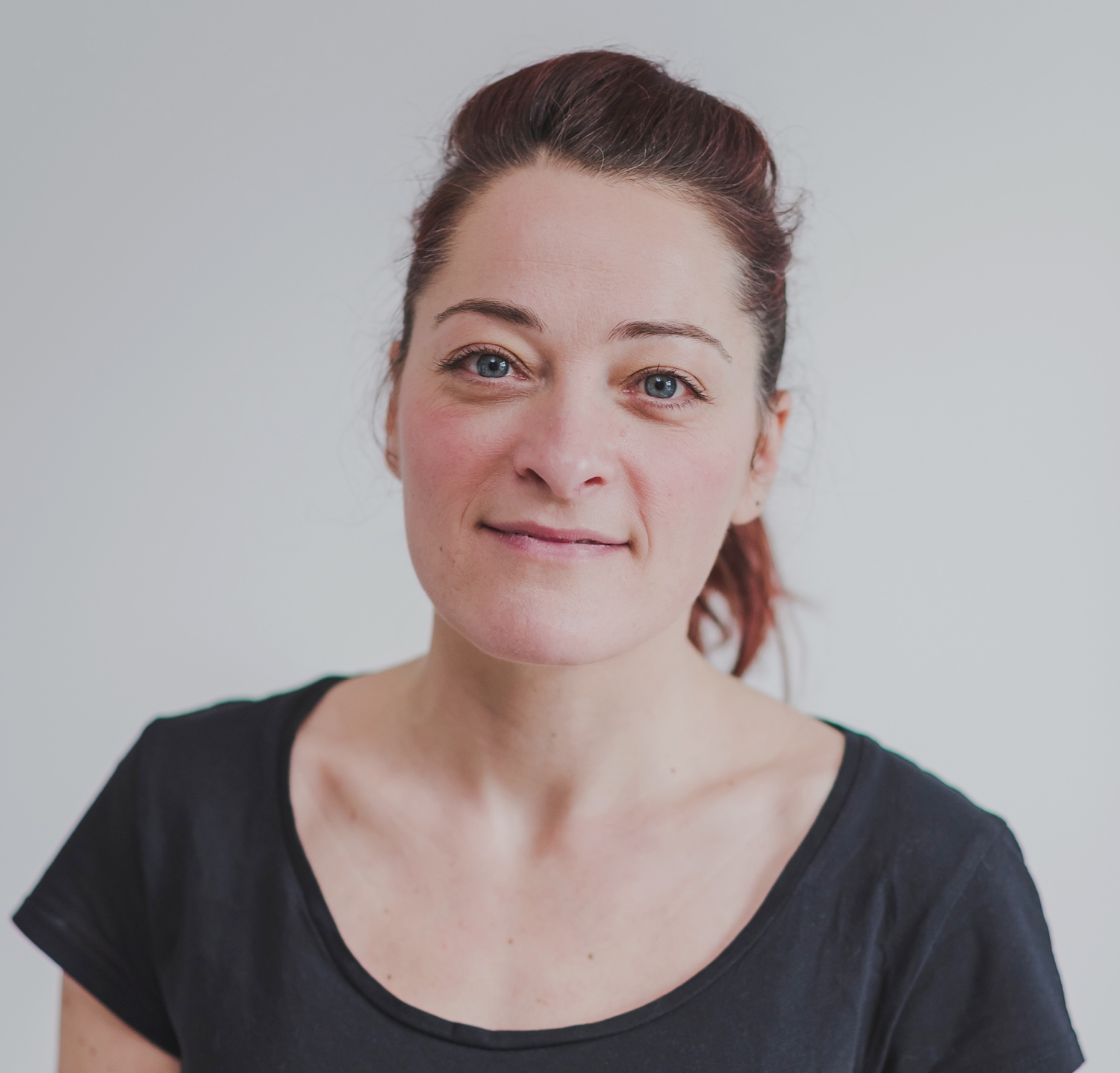 Covid-19 information will be sent through on arrangement of an appointment