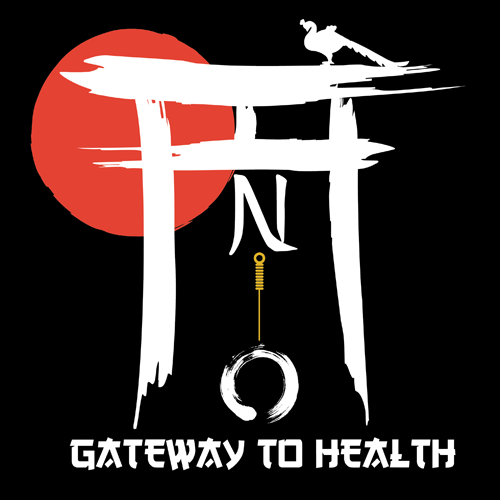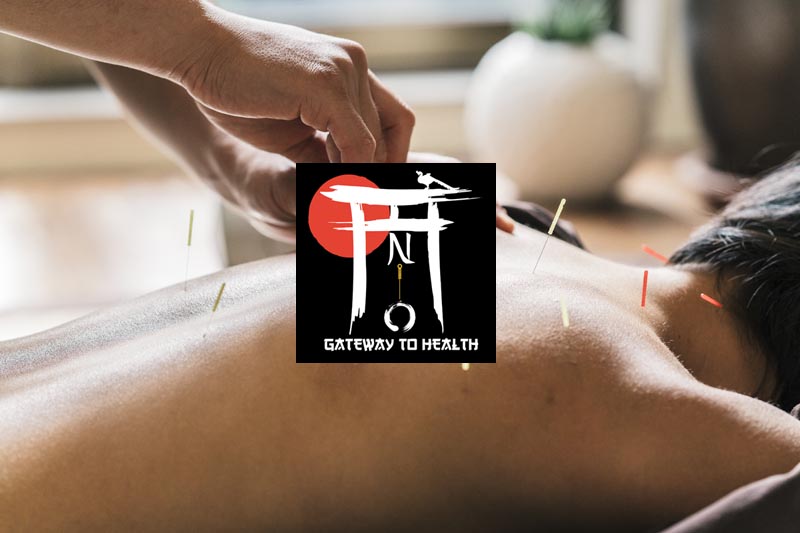 Acupuncture

treatments for sports injuries and common health conditions.
Nio Gateway to Health:
No Pain. More Flow. Supporting people to stay strong, healthy and active in mind-body-spirit.
P.R.E.P. Protocol for Sports.
How can Acupuncture help with recovery and sports performance?
What is the P.R.E.P. protocol for Sports?
P.R.E.P. is an acronym that stands for Pain-Relief-Recovery-Endurance-Performance. It views the athlete holistically, looking at what the athlete views as limiting factors in performance. The objective is to look at eliminating or reducing weakness to maximize performance and increase strength and endurance. Anyone serious about staying active and healthy should seriously consider a balance between exercise and recovery, and therapy and education should be part of that health and fitness program.
A sports acupuncturist can help raise awareness about tissue healing effect, joint mechanics, and proper muscle activation. For active people of all abilities, the goal is to keep active well into old age by not stopping, but tuning into your body and working within the limitations of your current health state. P.R.E.P. is about more than reducing pain, it is also about improving recovery – where problems are identified in the natural healing process such as repetitive trauma from injury or over use, leading to heightened inhibited reciprocal responses and delayed reactions – and ultimately boosting performance and unlocking your full potential, staying active to keep mobile for as long as possible, and being smart when training as exercising to exhaustion depletes Qi (vital energy) stores.
T.H.E.R.A.P.Y. Protocol for Health Issues
How can Acupuncture help improve health and well-being?
What is the T.H.E.R.A.P.Y. protocol for Health issues?
T.H.E.R.A.P.Y. is an acronym that stands for Tonify-Harmonize-Energize-Reduce-Alleviate-Promote-Yin/Yang. It is based on a Chinese medicine system to increase available energy (Qi) throughout the body by reducing excess and tonifying deficiency, or by utilizing an evening method to harmonize the mind-body-spirit, therefore freeing up the body's innate ability to restore balance systemically on the interior as reflected on the exterior.
Asthenia (lack of energy or weakness in the body) could be due to stress or an ongoing health condition depleting the body of important health regulating functions. The T.H.E.R.A.P.Y. protocol is useful in any imbalance of Yin and Yang as it helps to rid the body of any accumulations naturally, and channels them to deficient areas to bring the body back into harmony. Its objective is to restore the flow of Qi (vital energy) in the body and balance Yin and Yang.
Treatments
available.
Arran's treatments for sports injuries and health conditions include:
Acupuncture.
Dry needling to treat a wide range of musculoskeletal injuries and related conditions. This therapy can be used to complement other treatments that you may be receiving such as sports therapy, or implemented as a standalone therapy. The benefits include minimal discomfort as it is minimally invasive, and it is usually a very quick and simple procedure.
Auriculotherapy and Battlefield Acupuncture (BFA) for rapid relief from long standing or short term pain including general aches, musculoskeletal injuries, arthritis, rheumatism, backache, headaches and more. The treatment can be used as an adjunct or standalone therapy and provides an option for those who are less inclined towards a full-body needling therapy.
Climbers can benefit from a tailored plan to manage/prevent injury and return to play. Arran can review treatments and look at what works for you and what has failed in the past. This give you options and leaves you better informed in the future. Getting the right treatment requires a whole body-healing system which involves good communication between you and your therapist to promote natural healing mechanisms within your body.
Get relief

for injuries & long-standing or short term pain.
About Arran.
Arran holds a BSc(h) in Acupuncture accredited by ATCM (Association of Traditional Chinese Medicine) and has accumulated many hours of training in a professionally supervised clinic, dealing with many complex conditions and writing case studies on some of his clients.
Arran became interested in acupuncture and the functions of the human body both mechanically and organically after years of training in multiple martial arts disciplines. He is also well versed in Qigong and various meditative techniques, and is also a regular climber at Beacon Climbing Centre.
Availability.
Appointments available every day including evenings and weekends.

Initial assessment £49 including treatment if deemed appropriate and time dependent.
Testimonials.
Still unsure? Read what Arran's clients are writing about him!
I have been having Acupuncture for head, neck and shoulders with Arran. I have only had three sessions but I have felt some improvement and shall be continuing with the course of excellent treatment and I would recommend Arran to anyone who is suffering pain.
Arran has the hands of God and he has helped me where no doctor has done! I have severe Emphysema and feel the difference, thank you Arran. I will continue seeing you and I have great hope that things can change where I had lost hope.