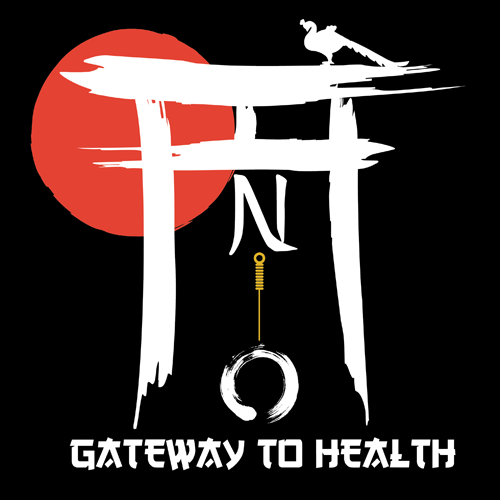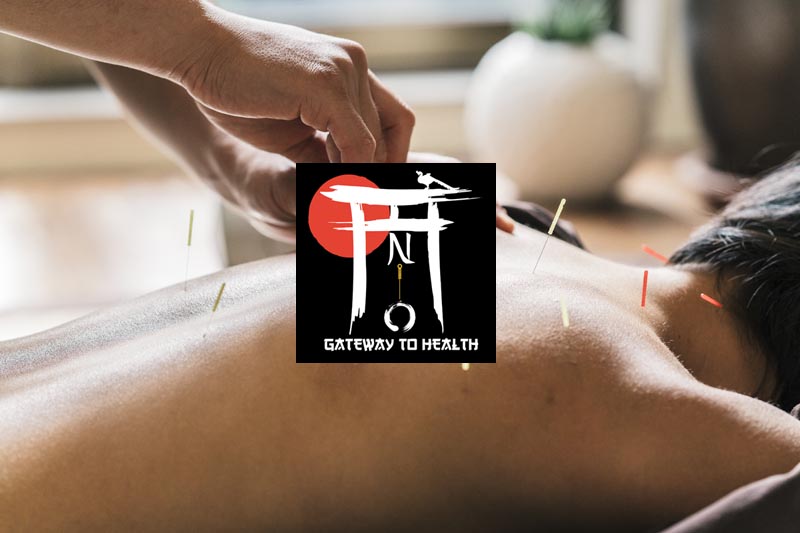 Acupuncture

at Beacon Climbing Centre.
Treatments
available.
Dry needling to treat a wide range of musculoskeletal injuries and related conditions. This therapy can be used to complement other treatments that you may be receiving such as sports therapy, or implemented as a standalone therapy. The benefits include minimal discomfort as it is minimally invasive, and it is usually a very quick and simple procedure.
Auriculotherapy and Battlefield Acupuncture (BFA) for rapid relief from long standing or short term pain including general aches, musculoskeletal injuries, arthritis, rheumatism, backache, headaches and more. The treatment can be used as an adjunt or standalone therapy and provides an option for those who are less inclined towards a full-body needling therapy.
Climbers can benefit from a tailored plan to manage/prevent injury and return to play. Arran can review treatments and look at what works for you and what has failed in the past. This give you options and leaves you better informed in the future. Getting the right treatment requires a whole body-healing system which involves good communication between you and your therapist to promote natural healing mechanisms within your body.
Get relief

for injuries & long-standing or short term pain.
About Arran.
Arran is currently in his final year of a BSc university course studying the specialist field of acupuncture in a training clinic. He has accumulated many hours of training in a professionally supervised clinic, dealing with many complex conditions and writing case studies on some of his clients.
Arran became interested in acupuncture and the functions of the human body both mechanically and organically after years of training in multiple martial arts disciplines. He is also well versed in Qigong and various meditative techniques, and is also a regular climber at Beacon Climbing Centre.
Availability.
Appointments available every Saturday or Sunday.

Initial assessment £35 (limited time offer) including treatment if deemed appropriate and time dependent.

Follow up treatment £25 (limited time offer).
Testimonials.
Still unsure? Read what Arran's clients are writing about him!
I have been having Acupuncture for head, neck and shoulders with Arran. I have only had three sessions but I have felt some improvement and shall be continuing with the course of excellent treatment and I would recommend Arran to anyone who is suffering pain.
Arran has the hands of God and he has helped me where no doctor has done! I have severe Emphysema and feel the difference, thank you Arran. I will continue seeing you and I have great hope that things can change where I had lost hope.