Designed, built and used by people that are passionate about climbing, Beacon is the largest indoor climbing centre in North Wales. Our users are aged 2-90+ and our climbing is designed to cater for all levels, from first experience to elite performance. Tempted to give it a go? What's stopping you?
About Beacon.
The biggest and best indoor climbing around.

Year-round all weather venue open every day.

Climbing for all ages from 2 to 90+.

Complete beginner to advanced level.

Expert tuition for all levels including groups.

Café with birthday party & group catering.

Plenty of free car parking.

Conference facilities.

Free WiFi.
We are open 7 days a week: Please see the footer for current opening times.
Visiting with friends or family but not climbing, or just fancy having a look around? Spectators are free to relax in the seating areas and café overlooking the climbing walls.
New to climbing?
Sociable, dynamic and fun, climbing gives you a physical and mental high and is the perfect alternative to gym regimes and exercise classes, providing an engaging workout at a level specific to the individual. It's also a great way to prove to kids that exercise can be fun!
It's suitable for all ages and abilities and regular practice will improve your body dynamics, suppleness, power and strength. It's good for your mind too and is a great stress buster, since it requires you to focus your mind entirely on your body movements.
Keep in shape, distract yourself from the pressures of everyday life and most importantly, have an awesome time doing it!
Crazy
Climb!
We reckon that CrazyClimb is the most fun you can have climbing and the best introduction for children (and parents!) who haven't tried it before. If you're looking for a fun way to get involved with indoor climbing then look no further!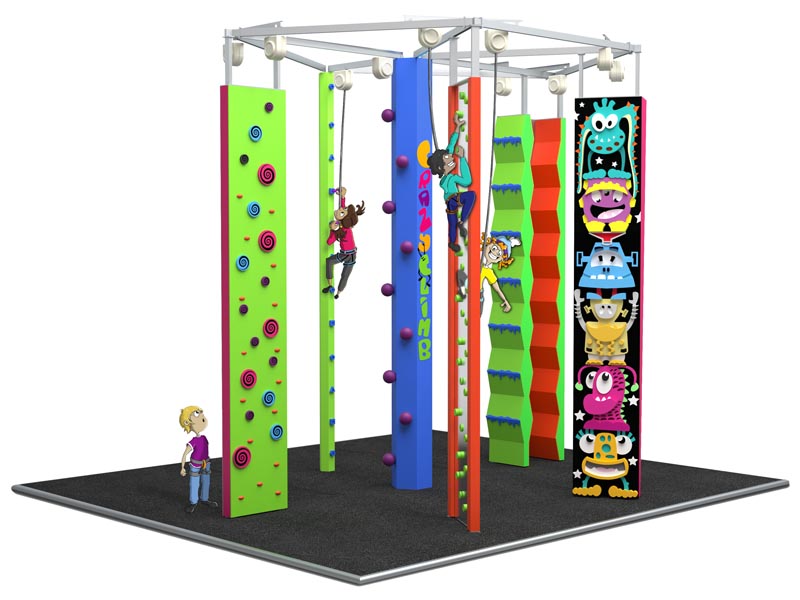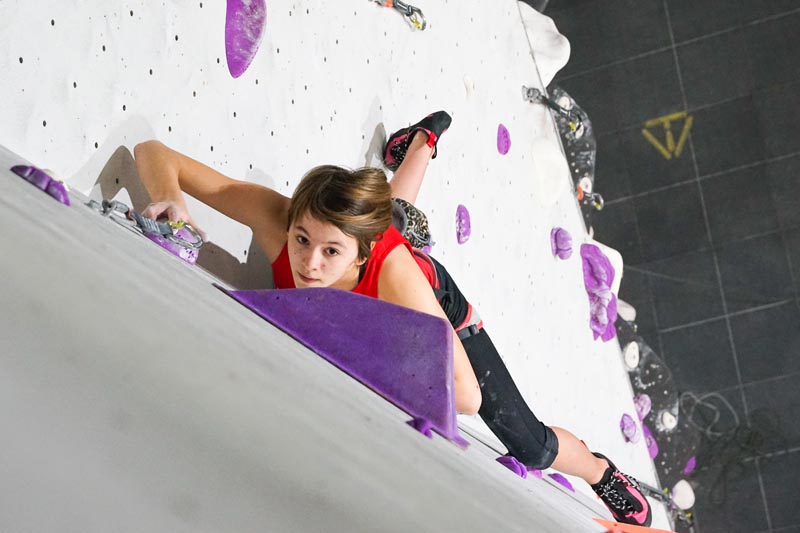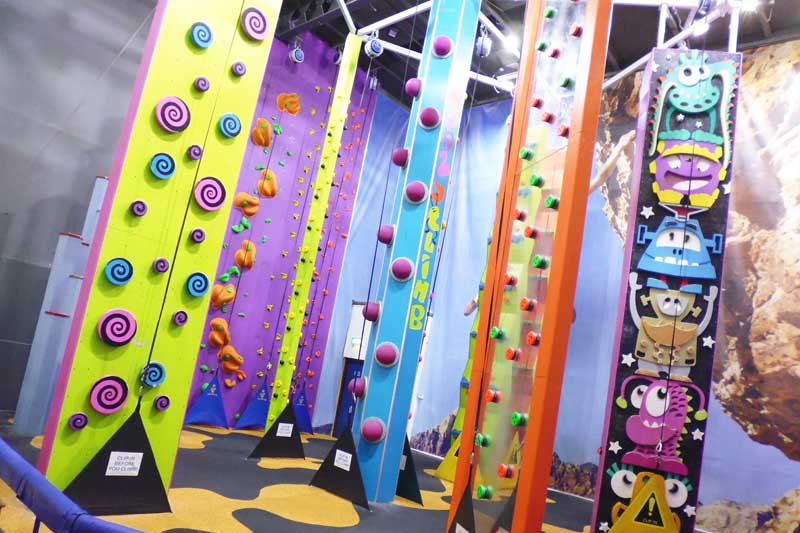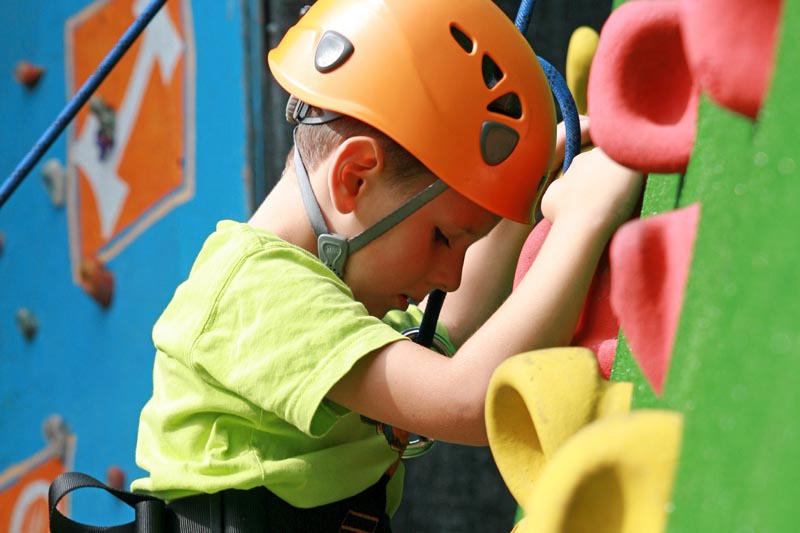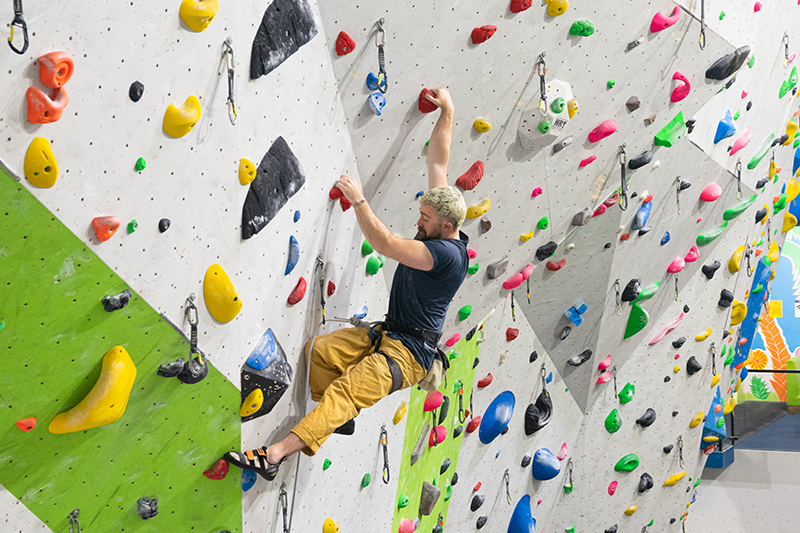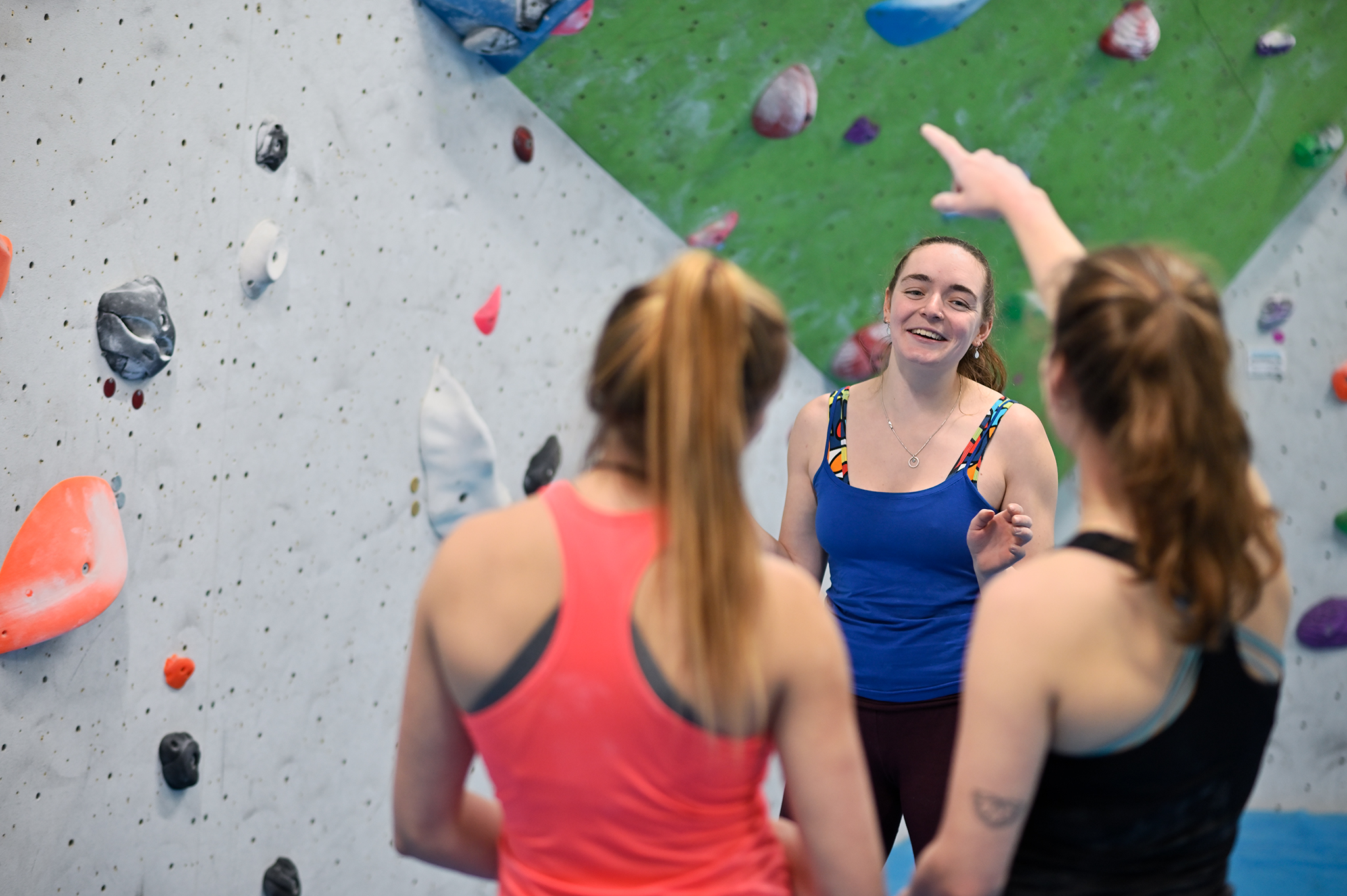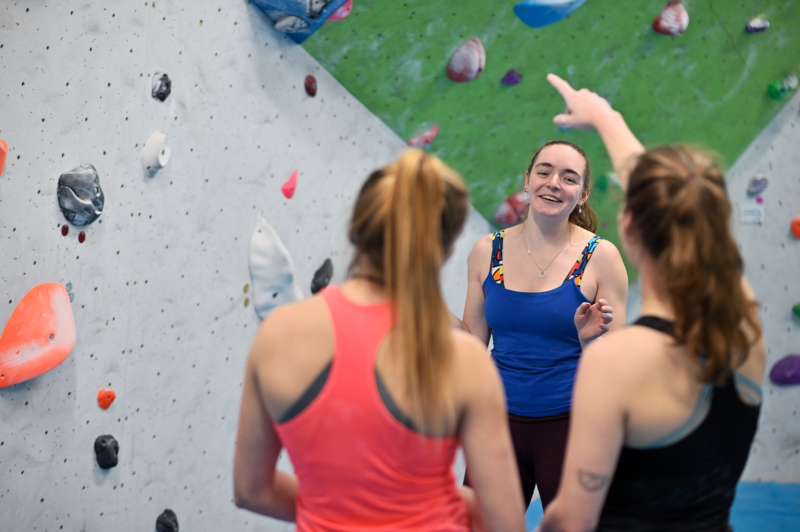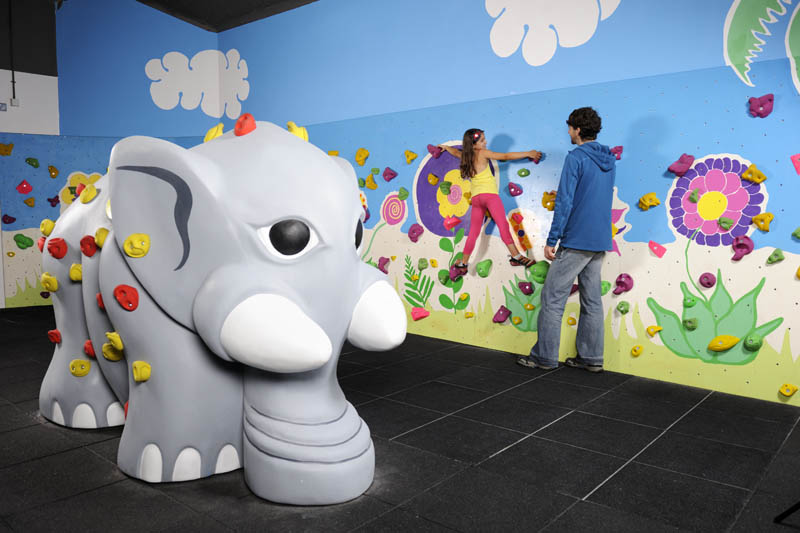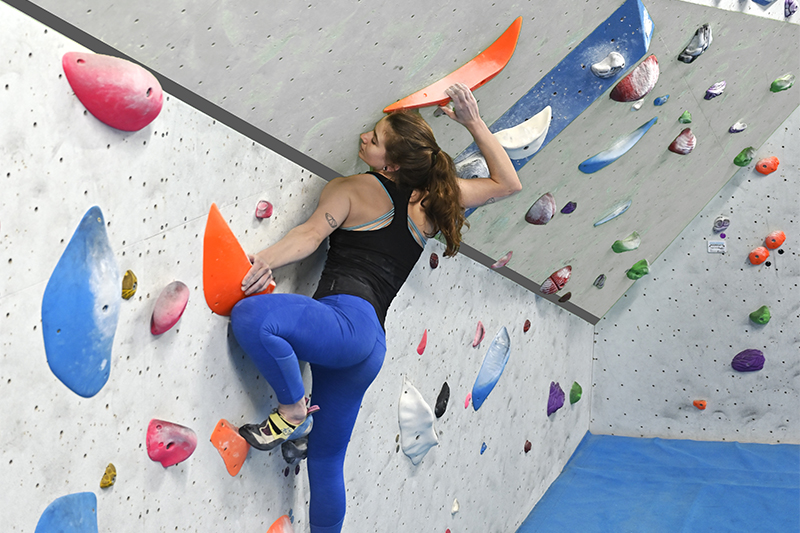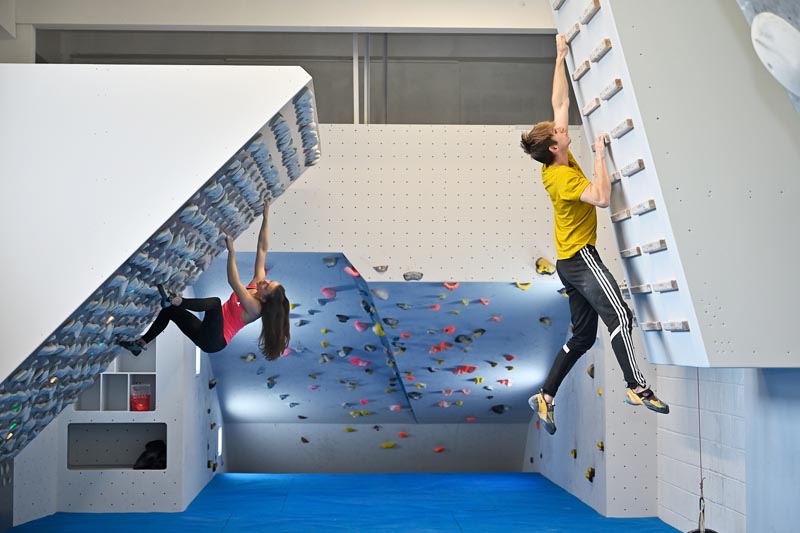 Find us in Caernarfon using postcode LL55 2BD.

Beacon Climbing Centre is located in Zone 5 on Cibyn Estate in Caernarfon just a few miles off the A55 coast road. Find us on the on the main A4086 road between Caernarfon and Llanberis. Plenty of free car parking is available on-site.
Advance booking is required for all instructed sessions and can be done using our simple to use online Quick Book system. Our Quick Book system operates in real time, allowing you to check exact current availability and book any available session.
TripAdvisor

5-Star

Rating
It's not up to us to tell you how great Beacon is. We'll leave that to our users. We monitor customer experience using TripAdvisor – the UK's most popular activity and travel review website. Beacon Climbing Centre has over 700 reviews and is currently 5-star rated based on feedback from our customers.

"We had a fantastic time at Beacon Climbing Centre. My 2 daughters aged 12 and 10 had an hour Climbing Experience and they thoroughly enjoyed it. They have never done anything like this before and were taken through everything step by step. Their instructor was absolutely brilliant, explained everything to them and answered all the questions that they had. He made us all feel very welcome. I was able to watch from the spectator's balcony and had a fantastic view; and I was able to take some great picture of my girls climbing. I would highly recommend this activity for all ages."
"What a fantastic place! We didn't really have any big expectations for this place, so it was a shock to see how big and impressive the centre was. We really enjoyed it and will hopefully be going back. Definitely worth a visit if you are in the area."