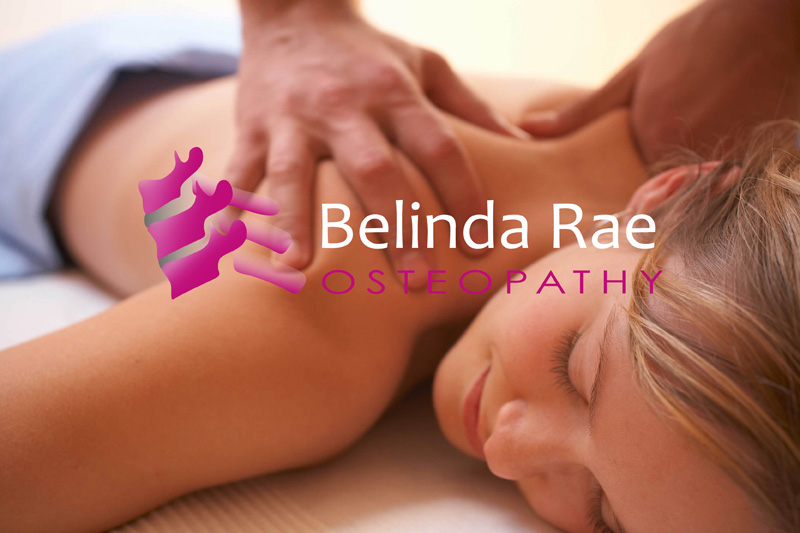 Osteopathy

at Beacon Climbing Centre.
What is
osteopathy?
Get relief for recent injuries and long-standing aches and pains. Osteopathy has long been used in the treatment of muscle and joint pain and sporting injuries. It treats ligaments, muscles, joints and connective tissues. It can be used to both reduce existing pain and discomfort and to prevent injuries recurring. It can also improve flexibility and help to maximise climbing performance. Osteopaths mainly treat:
Back and neck pain.

Pelvis, hip and leg problems.

Shoulder and arm problems.

Sporting and other injuries.
However, osteopathy can help other conditions such as Fibromyalgia, Sciatica, Migraine prevention, Arthritic conditions and Digestion problems.
Get relief

for recent injuries & long-standing aches & pains.
About Belinda.
Belinda is registered with the General Osteopathic Council and with the Association of Systematic Kinesiology. She is also a qualified remedial massage therapist.
She has been a body therapist for over 20 years and although she works primarily as an osteopath, combining different therapies allows Belinda to more acurately tailor her treatments to suit her patients.
She respects the fact that different people require different approaches, for the more firm techniques to much more gentle treatments.
Availability.
Clinic on Monday to Friday at Beacon Climbing Centre.

Appointments available at other times.

Initial assessment & treatment (1 hour) £50.

Follow-up treatments (45 minutes) £40.