Indoor Climbing:

The Sport for Anyone.
Designed, built and used by people that are passionate about climbing, Beacon is the largest indoor climbing centre in North Wales. We welcome all climbers, no matter whether you are just starting out or pushing the big grades. You'll find a full range of indoor climbing from relatively easy challenges for those new to the sport to fiendishly difficult climbs capable of testing the best climbers around. Whether you are a regular climbing wall user or just visiting North Wales, we hope that every visit to Beacon leaves you motivated and inspired for your future climbing endeavours, whatever they may be.
About Beacon.
The biggest and best indoor climbing around.

Year-round all weather venue open every day.

Climbing for all ages from 5+.

Complete beginner to advanced level.

CrazyClimb – awesome climbing challenges!

Expert instruction for all levels including groups.

Café with birthday party & group catering.

Plenty of free car parking.

Conference facilities.

Free WiFi.
Visiting with friends or family but not climbing, or just fancy having a look around? Spectators are free to relax in the seating area overlooking the climbing walls.
New to climbing?
Tempted to give climbing a go? Sociable, dynamic and fun, climbing is an exciting alternative to boring gym routines for adults and a great way to prove to kids that exercise can be fun! Get the adrenaline buzz from reaching the top. Keep fit without feeling like you're doing exercise. Socialise and build friendships. What's stopping you?
Suitable for all ages and abilities, climbing provides a low impact workout at a level specific to the individual. It's also a great stress buster since it requires you to focuses your mind entirely on your body movements. Keep in shape, distract yourself from the pressures of everyday life and most importantly, have fun whilst you're doing it!
If you have never tried climbing before, you will need to book onto one of our Taster Sessions or Intro Courses.
CrazyClimb
Caernarfon.
Indoor climbing with a difference… fun, weird and wacky climbing challenges! CrazyClimb is the most fun you can have on a climbing wall and is perfect for children, parents and even whole families. All  sessions are supervised and no previous experience is required.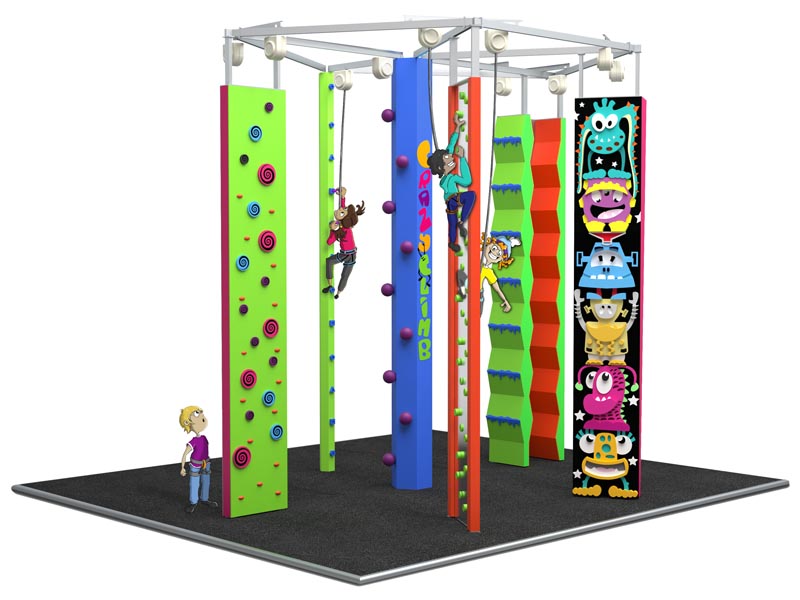 Simple online booking with real time availability. Book here.
Advance booking is required for all sessions and can be done using our simple to use online booking system. Our booking system operates in real time, allowing you to check current availability and select an available session convenient for you. Once you complete the booking process, you will receive an immediate confirmation of your booking by email.
Opening times.

Beacon Climbing Centre is open every day all year including all bank holidays, except for the 25th and 26th December.
Weekdays 10am – 10pm (Thursdays from 8am)

Bank Holidays 10am – 10pm

Closed 25th and 26th December
Reduced opening hours on Christmas Eve, New Year's Eve and New Year's Day.
Read our reviews.

We use Trip Advisor, the UK's most popular activity and travel review website, to monitor customer experience. Beacon Climbing Centre is currently 5 star rated and has been awarded a Certificate of Excellence based on feedback from our customers.
Recently visited Beacon? To rate your experience please visit our Trip Advisor review page HERE.
Your feedback is important to us because we want to provide the best indoor climbing experience around. We read all our reviews and we are always eager to hear what you liked and how we can improve.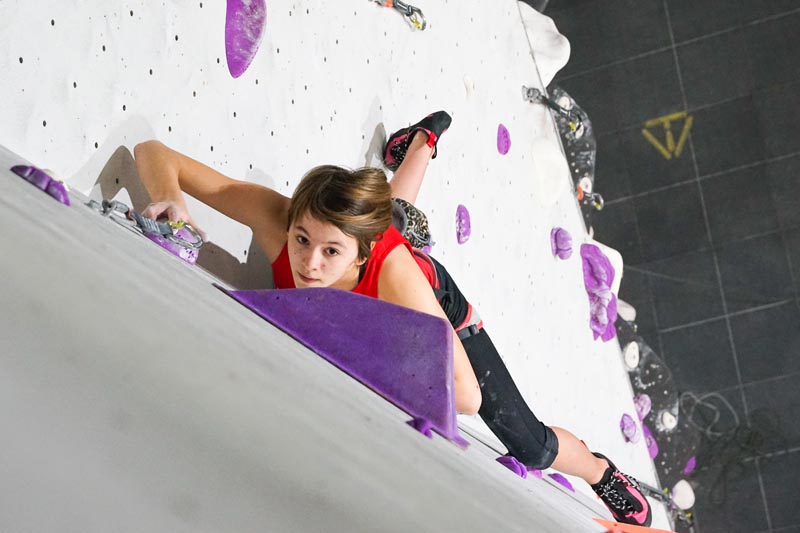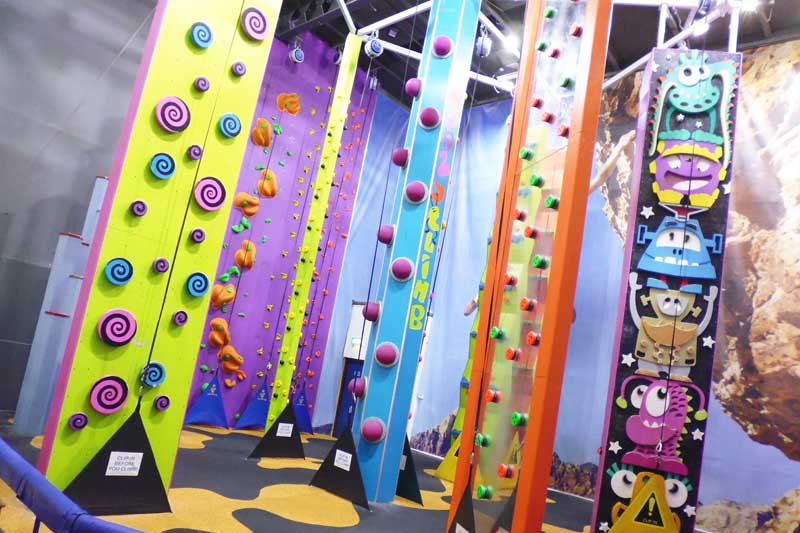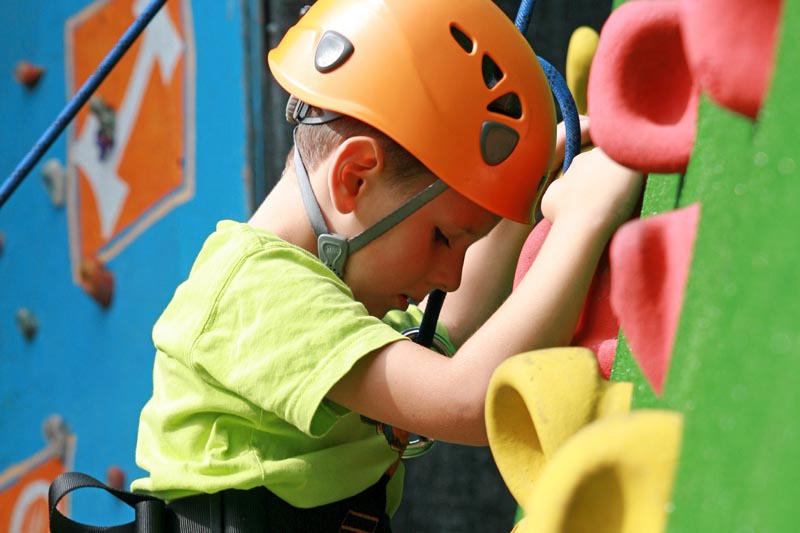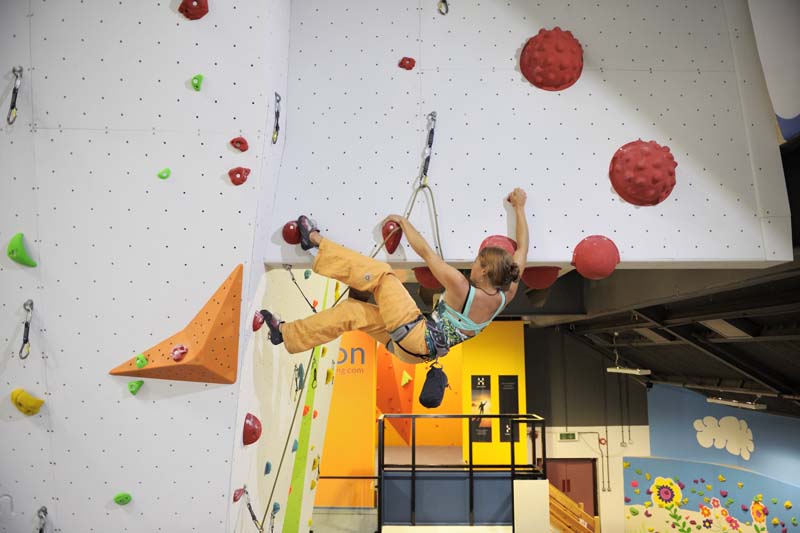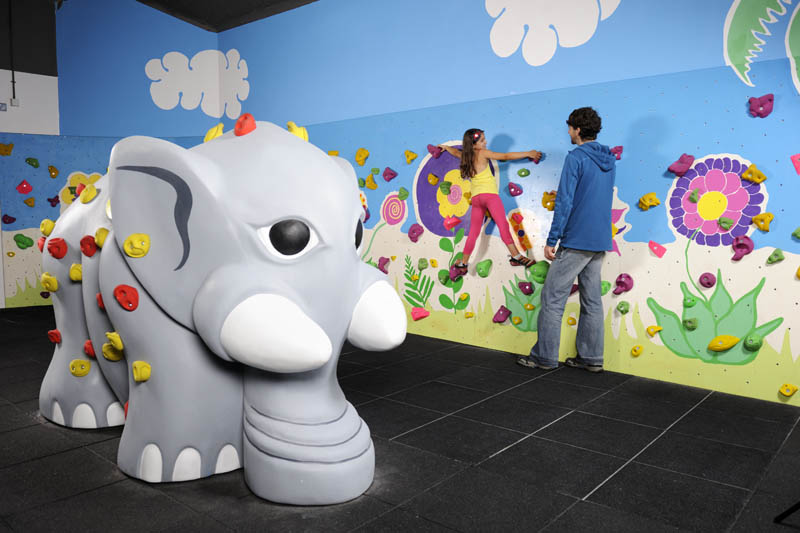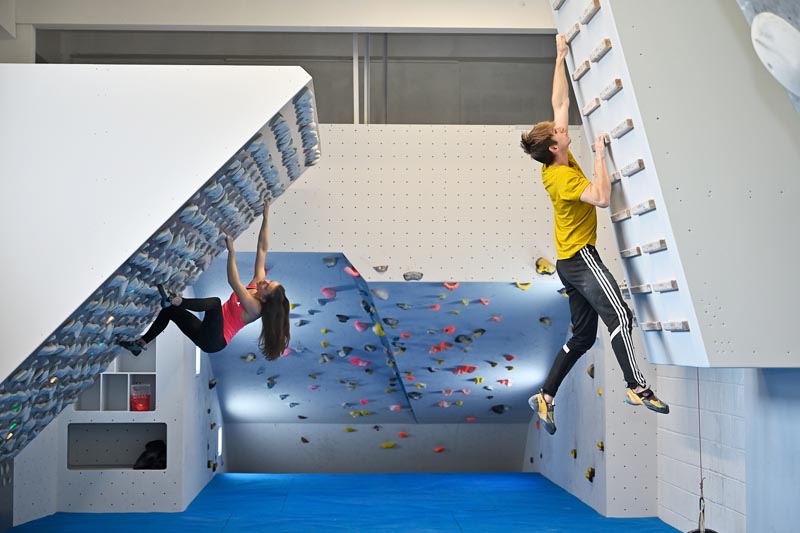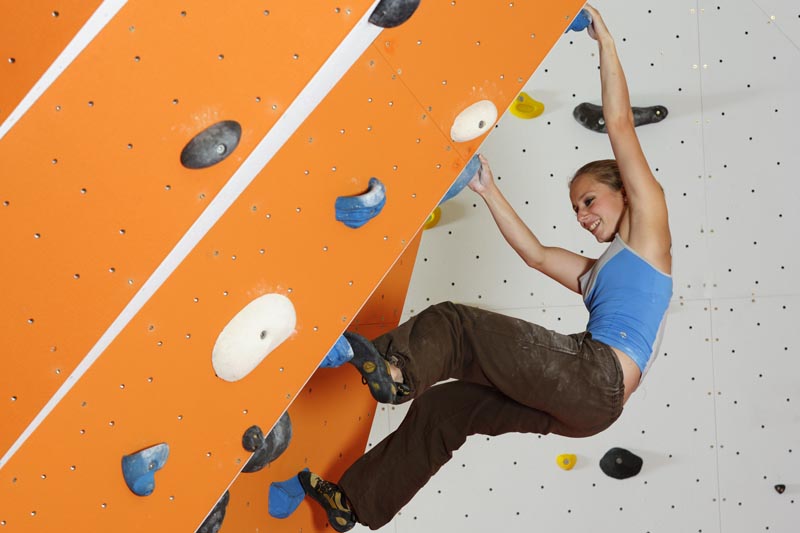 Need directions? Use LL55 2BD to find us.

We are located in Caernarfon, North Wales, just a few miles off the A55 coast road. Find us on the Cibyn Estate on the main A4086 road between Caernarfon and Llanberis. Plenty of free car parking is available on-site. Click on the postcode above to enter Google Maps.
Come and find out more about how reflective practice can make life more fun and improve the quality of your work. Design [...]
If you want to bump up your climbing grade or boulder a little harder, improve your footwork or perfect your technique, [...]
Do you think you could climb the height equivalent of the tallest peaks in the UK with your friends? Or maybe even Evere [...]