New in this week! We've just taken delivery of quite a lot of very awesome Swiss designed Flatholds. Founded by IFSC chief route setter Manu Hassler, Flatholds have been making regular appearances on the World Cup Bouldering circuit over the last few years and we reckon that once you've climbed on them, you'll understand why they are used to set for the World's best climbers.

Flathold are quite different to other brands in our existing climbing hold inventory, featuring smooth, simple designs – think Swiss precision – that are ergonomic and look really inspiring to climb on, in addition to many of the shapes being quite… flat! The name actually arose from Manu's  desire to push the creative boundaries of his route setting by creating a different, unique type of hold, among which there would be more "flat" holds.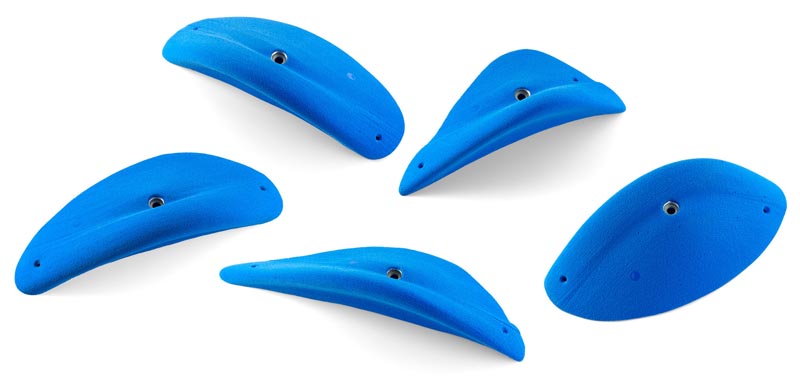 We're looking forward to setting with these over the next few weeks… look out for some very large and very flat shapes during your next few visits to Beacon!